FREE SHIPPING on all orders over $99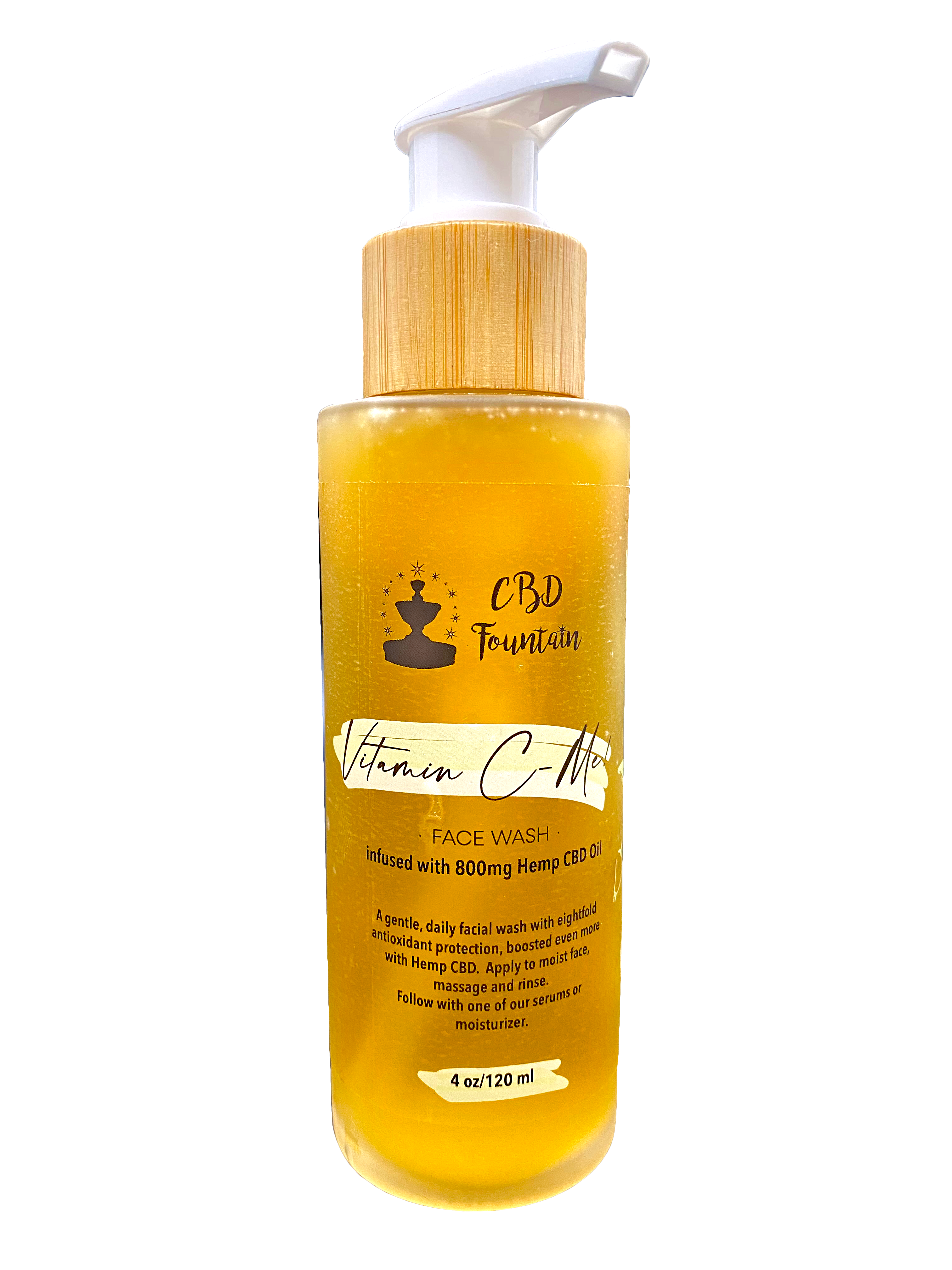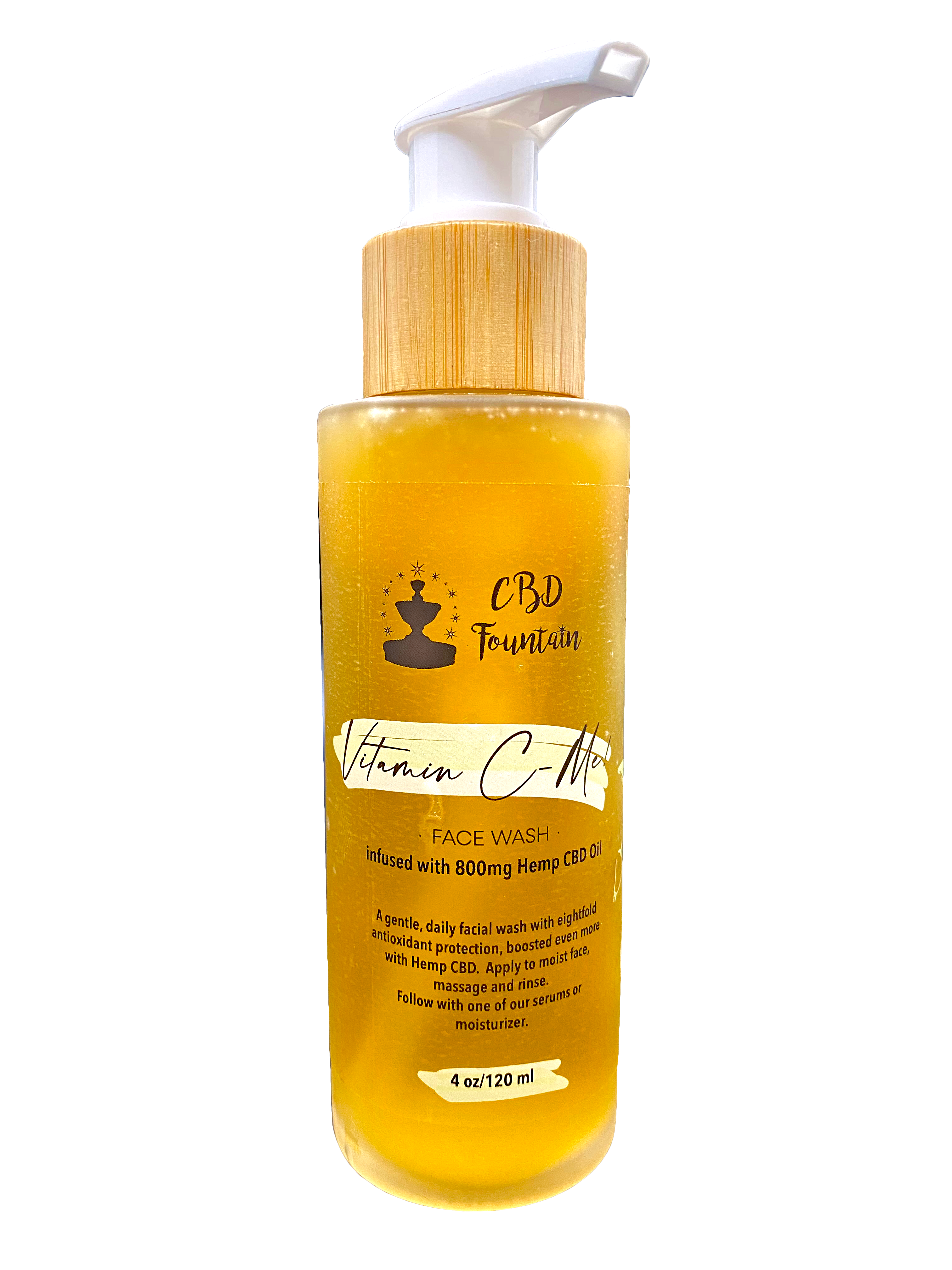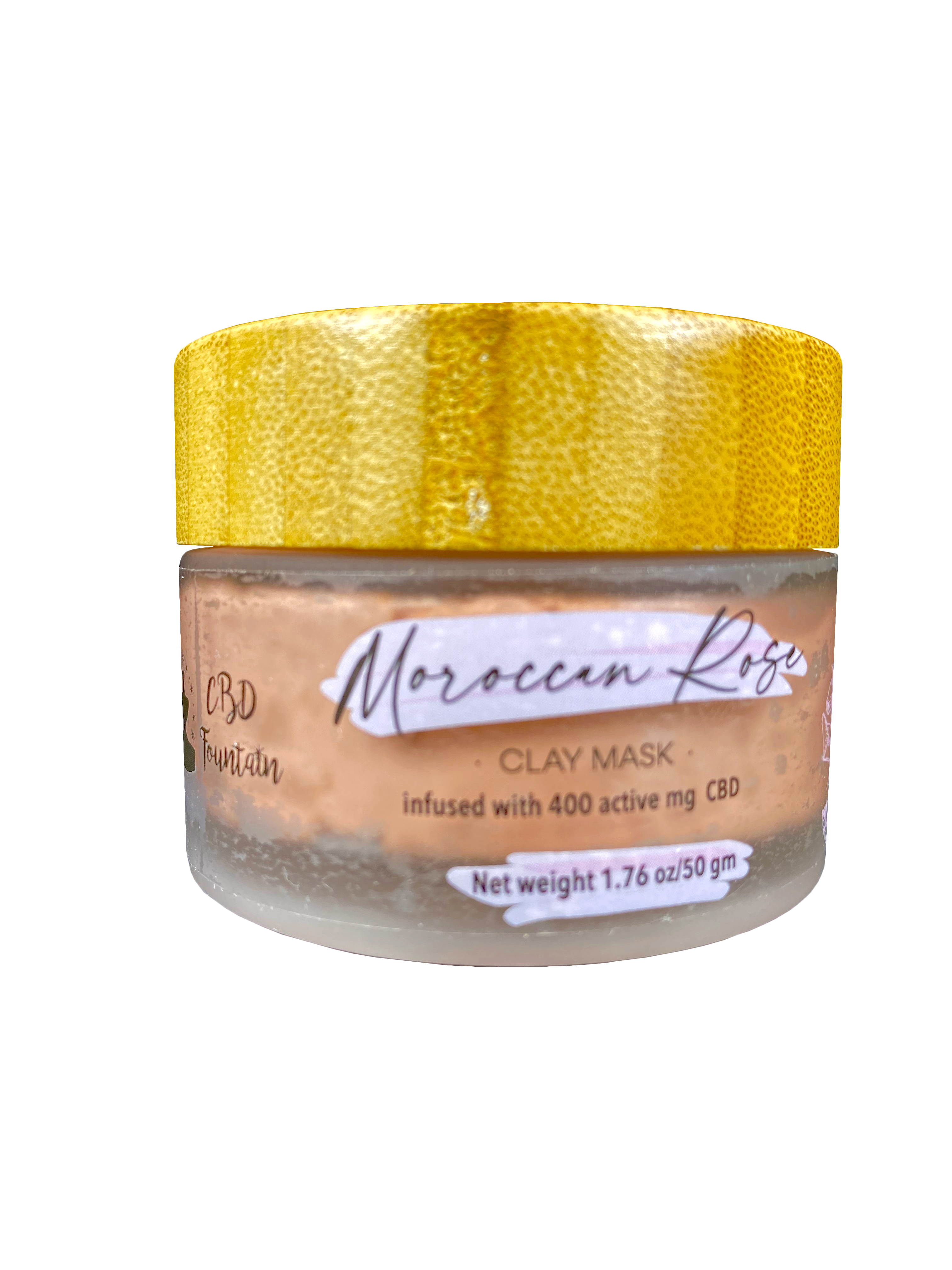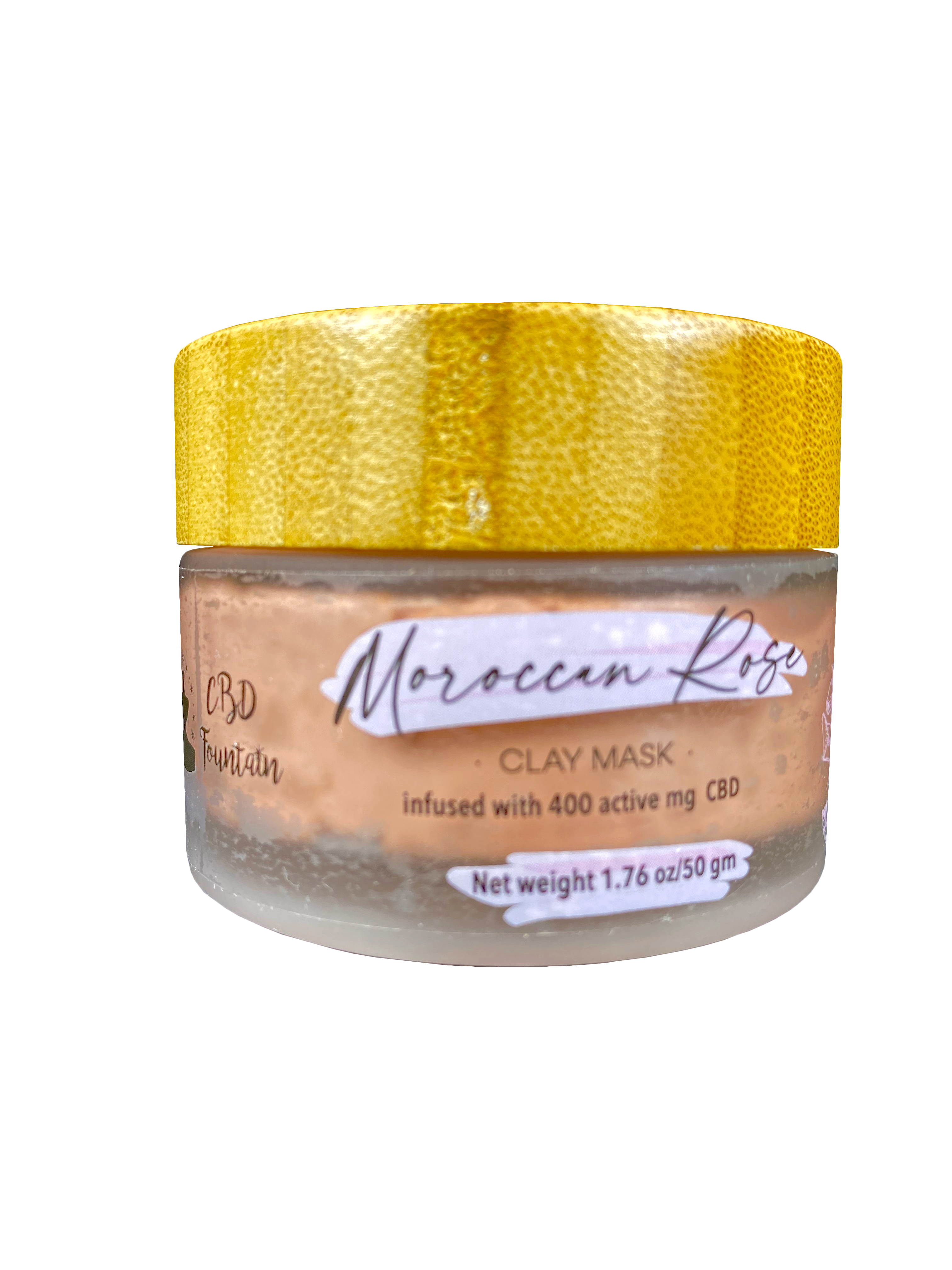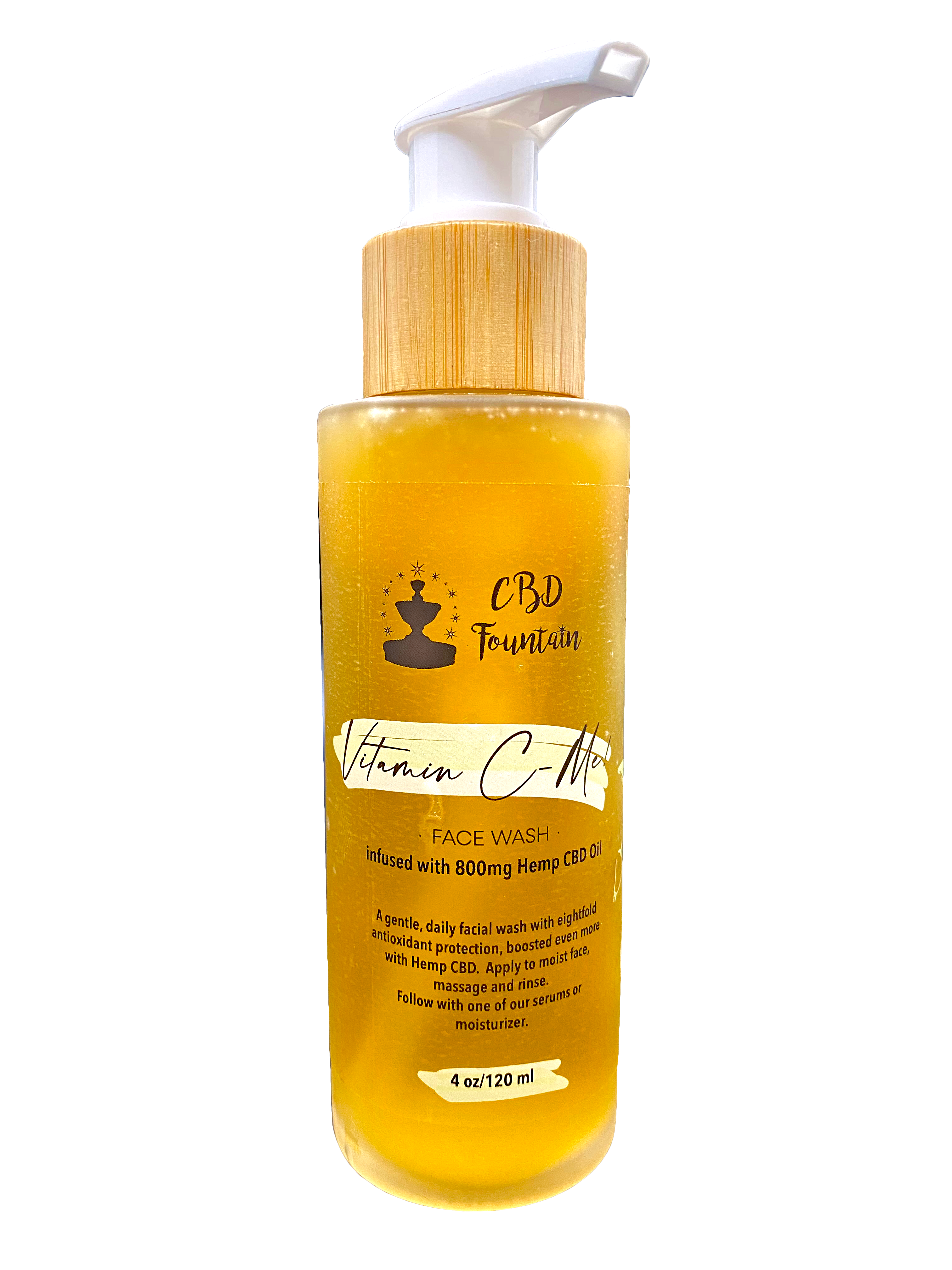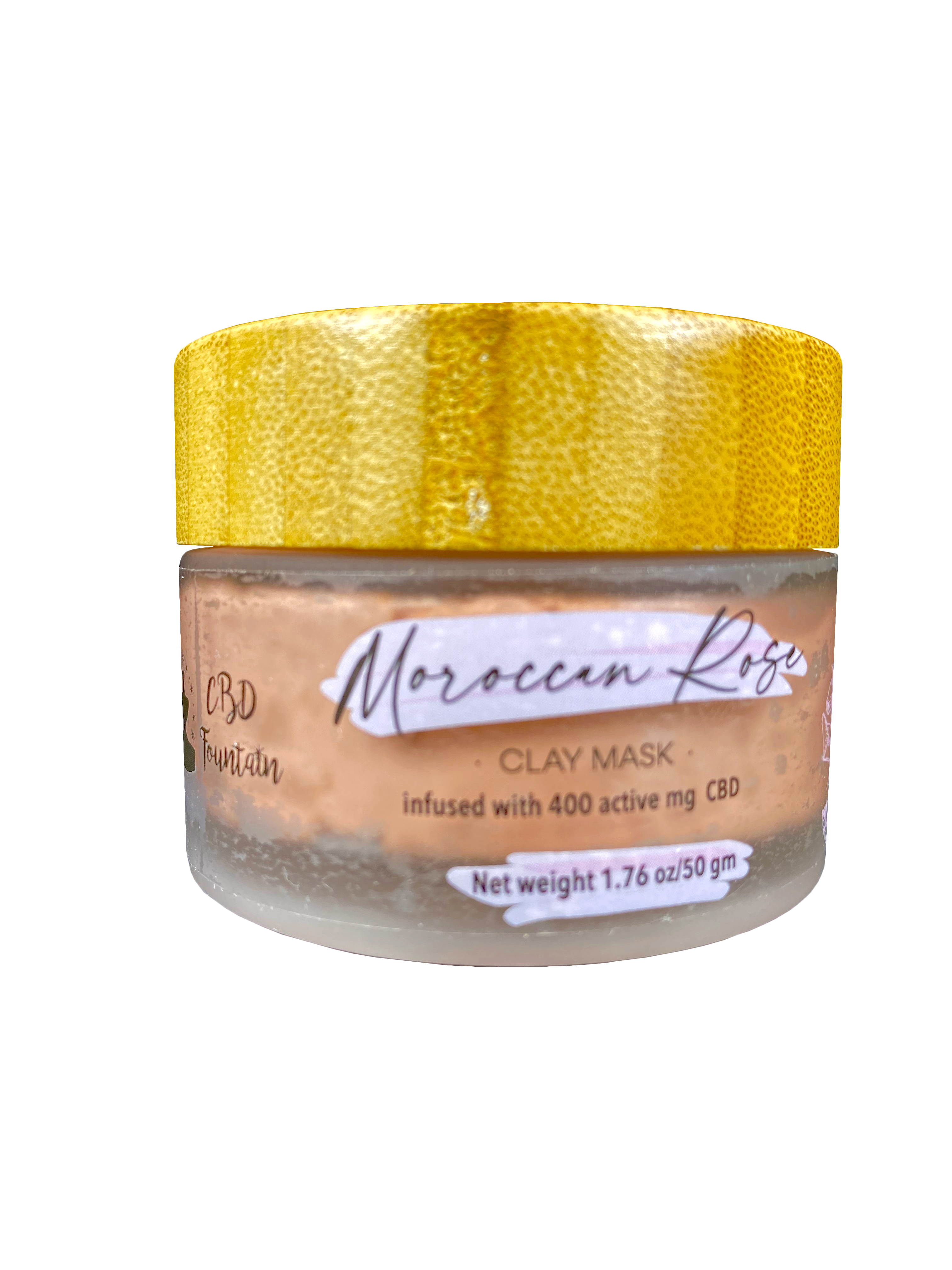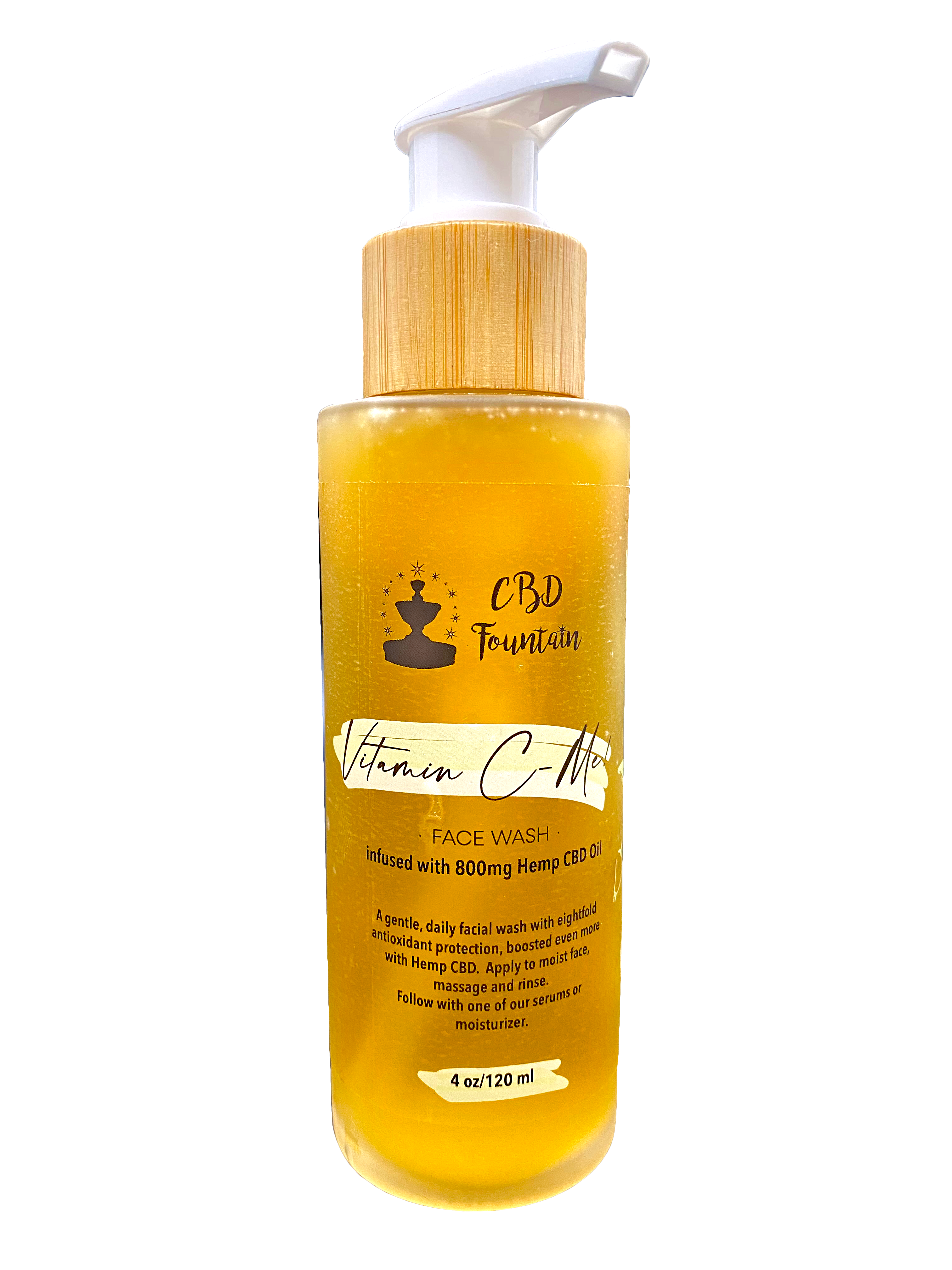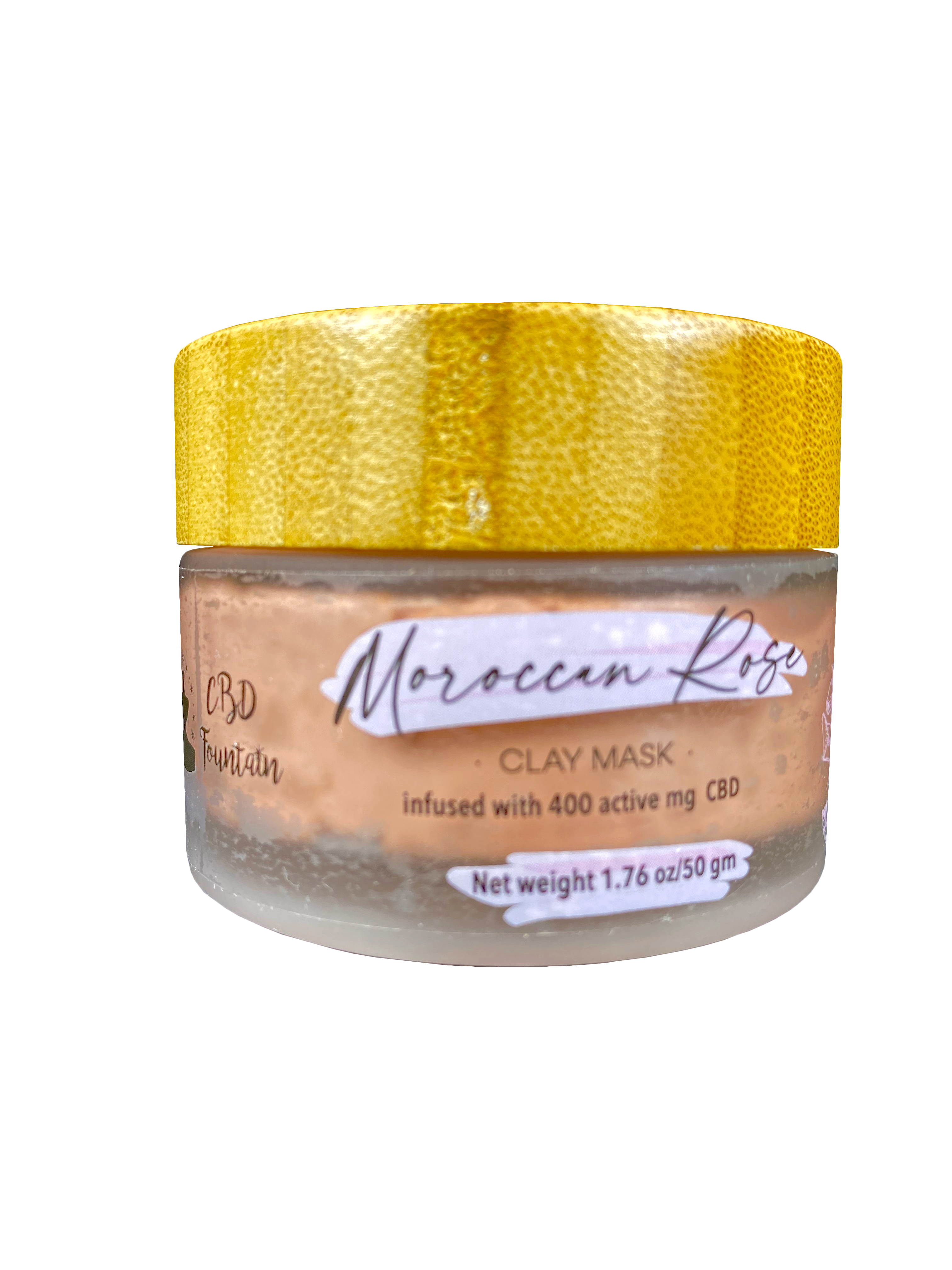 Facial Care Collection
Want to get the most luxurious, effective and luxurious skincare products at a tremendous discount? Then you have come to the right website.

Our CBD Fountain Skincare Collection is made with organic ingredients, is natural and vegan and effective at keeping you looking your absolute best.
Infused with high antioxidant Hemp CBD (I'm sure you know, antioxidants are AMAZING for skin), this line includes:
Vitamin C Face Wash

Vitamin C Moisturizer
Daily Pumice Scrub
Hyaluronic Acid Serum
Organic Eye Cream
Cranberry Blueberry Oxygen Mask
Botanic Magic Serum
Moroccan Rose Clay Mask
This includes everything you need for a youthful glowing face.
Start with the face wash.  Exfoliate with the Daily Pumice Scrub.  Lightly layer on the Hyaluronic Acid Serum and top with either the Botanic Magic Serum (light moisture) or the Vitamin C Moisturizer (thicker moisturizer).  Finish with a dab of Organic Eye Cream.  And when you are ready for some indulgent treatment masks, use the Cranberry Blueberry Oxygen Mask for Alpha Hydroxy Exfoliation or the Moroccan Rose Clay Mask to pull out impurities. 
Get all of our amazing products at a huge discount when buying the collection.
Less than .3% THC