FREE SHIPPING on all orders over $99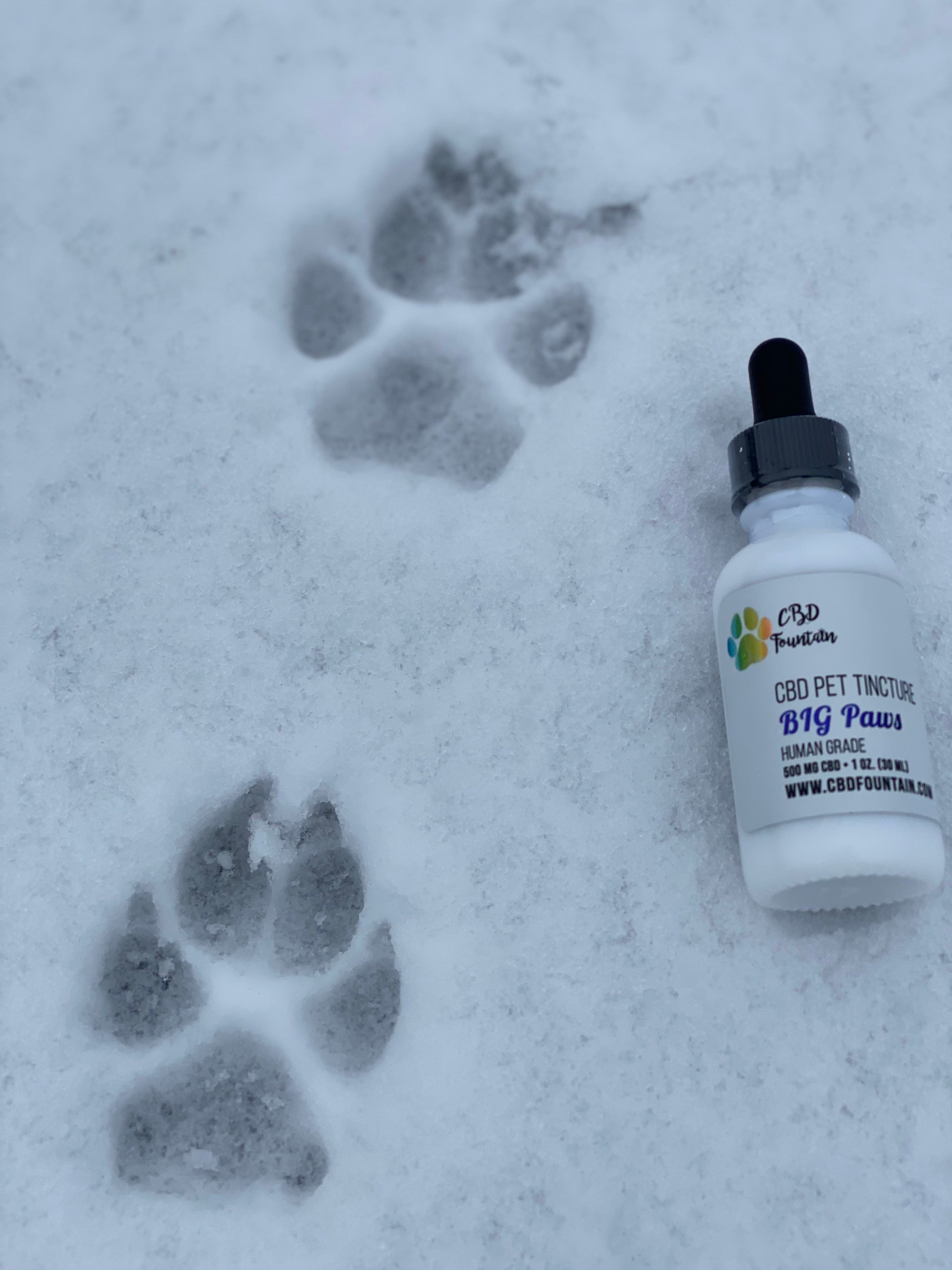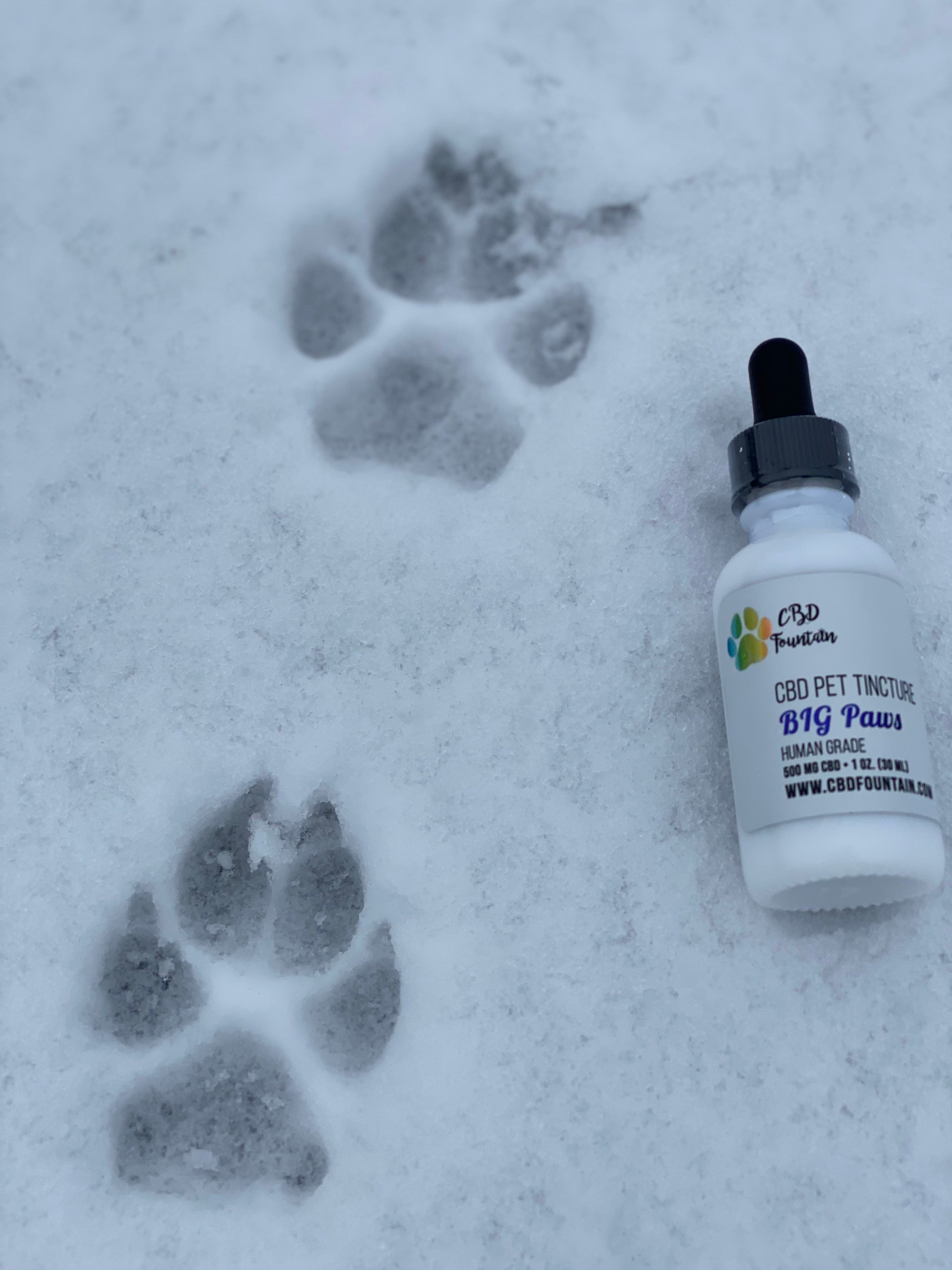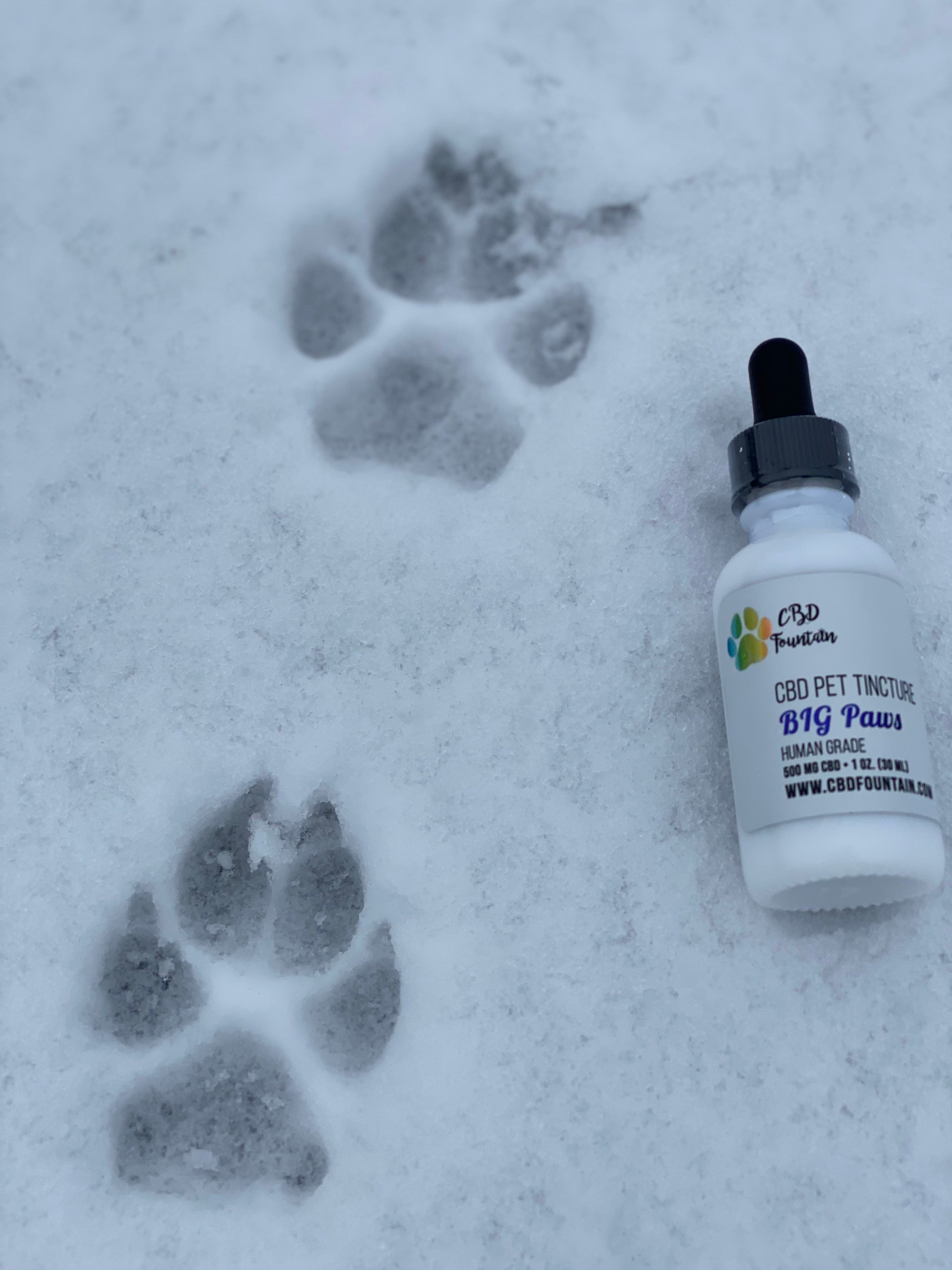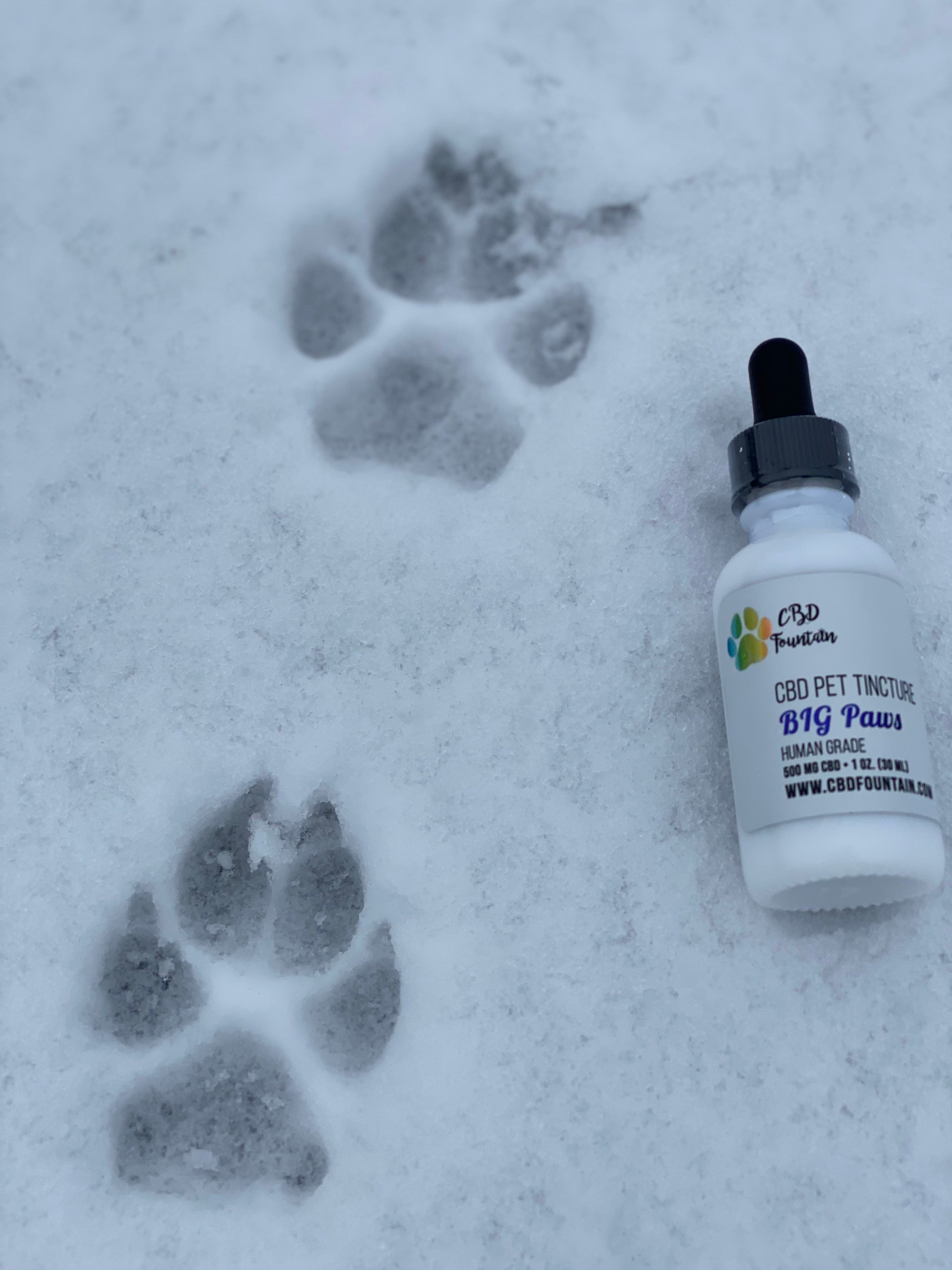 PAWS CBD Pet Tincture
Give your pet the gift of CBD to reduce their anxiety, support immune system, minimize inflammation, and much more!  Everything that CBD does for us, it does for our pets.
We have two human grade formulations for different sized pets. Made with only organic MCT coconut oil, and hemp oil.  
PAWS 250 mg CBD is for smaller pets.
BIG PAWS 500 mg CBD is for larger pets.
How much to give your pet? The recommended dose is 2-5 mg per 10 pounds of weight.  We recommend using the graduated dropper, starting small and increase as needed.  And we are here for you if you have questions!
Less than .3% THC.