FREE SHIPPING on all orders over $99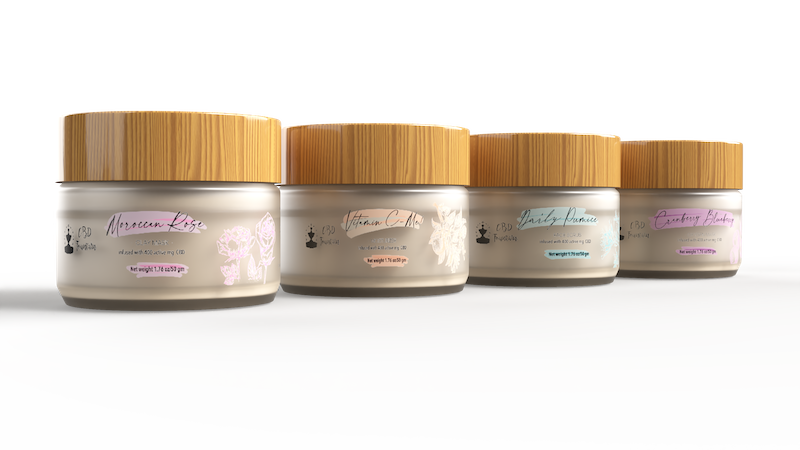 Top Quality
CBD Topicals
Hemp CBD is highly antioxidant and can support pain relief and help beautify the skin.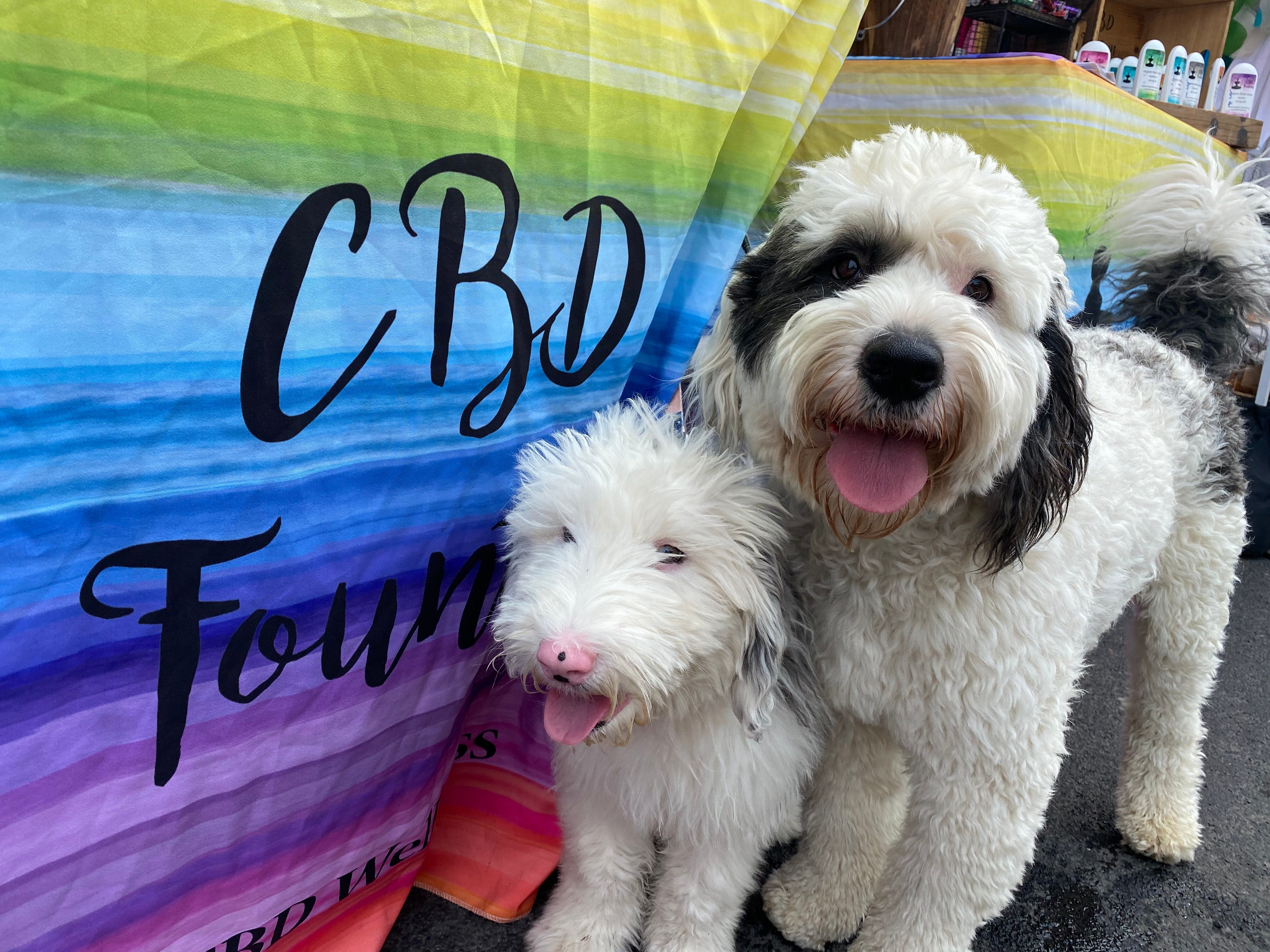 Human Grade
CBD for pets
As a family owned company, we make everything with love, including CBD for pets.
Vegan. Organic ingredients.
the best
If you care about what you put in and on your body, as you should, then you will love CBD Fountain.
What is
CBD Fountain?
a boutique vegan, organic wellness and beauty brand infusing everything with Oregon grown hemp CBD so you can live your best life.
Blog posts
In the ever-evolving world of cannabinoids, Cannabinol (CBN) has emerged as a fascinating compou...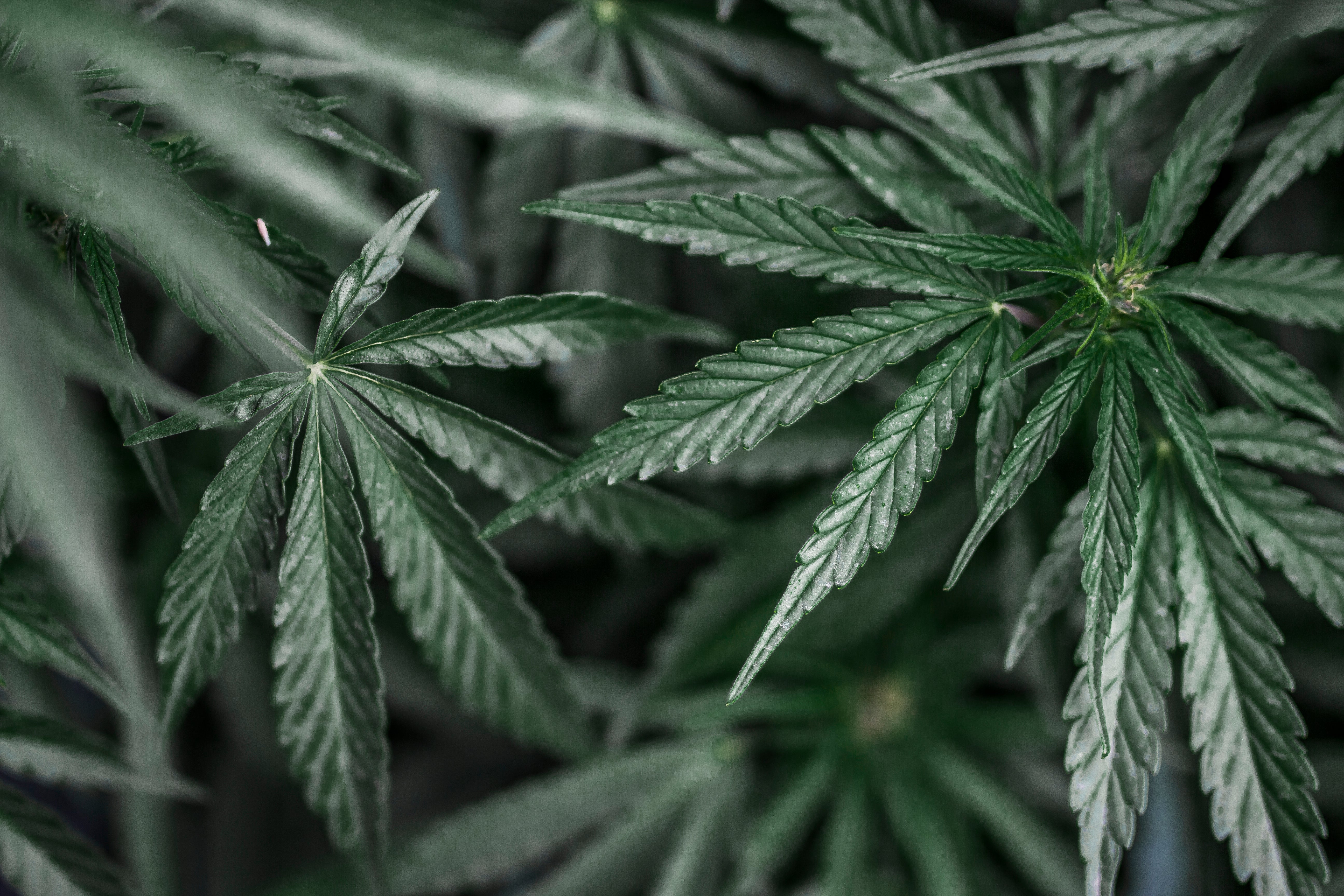 In recent years, cannabidiol (CBD) has emerged as a promising compound with a myriad of potentia...
CBD, short for cannabidiol, is one of the many naturally occurring compounds found in the cannab...
Hemp CBD can help support anxiety relief through the way it tonifies the endocannabinoid system.
What do our customers say?
Testimonials
Jessica Z.
The yummiest hemp products I have tried hands down!
Robert H.
Your Ski Bee Dee salve and body lotion have saved my back and knees from years of being a weekend warrior. Thank you!
Sarah P.
I love CBD Fountain face products. They smell great, love the ingredients and last a long time.
Brian A.
The tinctures are great! So tasty with zero sugar. Grape is my favorite.
A
Body Lotion
that supports pain relief? You heard it here. This highly antioxidant lotion made with organic ingredients helps relieve aches and pains and even soothe kitchen and sunburns.
In the news:
CBD Fountain's CEO
Suzy Hardy's interview on Subkit.com where she talks about business and being an entrepreneur.