FREE SHIPPING on all orders over $99
Blog posts

Learn the difference between Hemp CBD crude oil, distillate and isolate and why knowing this will help you make better choices when you go shopping!  All three are beneficial and that is why we use them in our different products at CBD Fountain.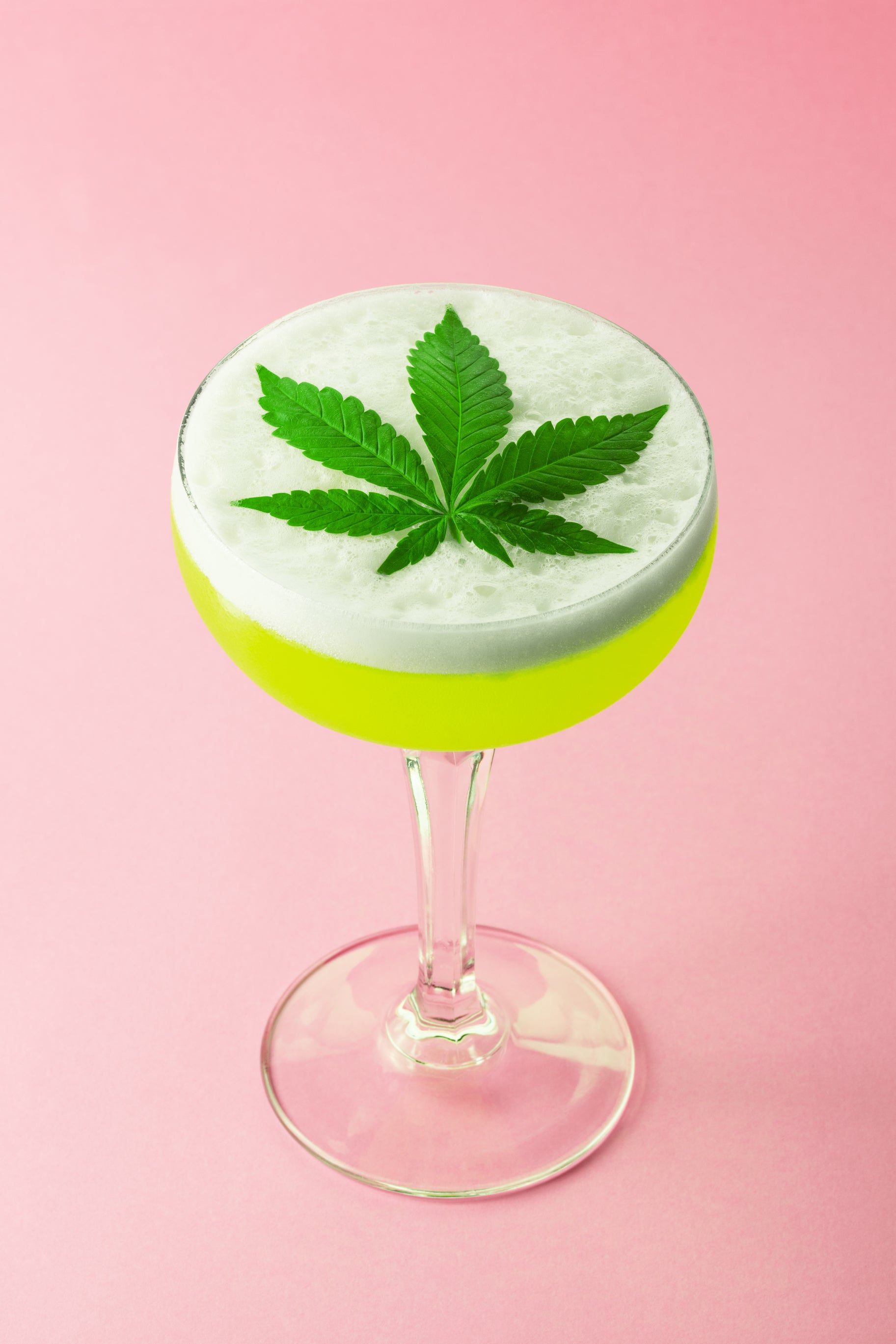 CBD is everywhere but you shouldn't fall for clever marketing.  This blog post will help you figure our which products are right for you.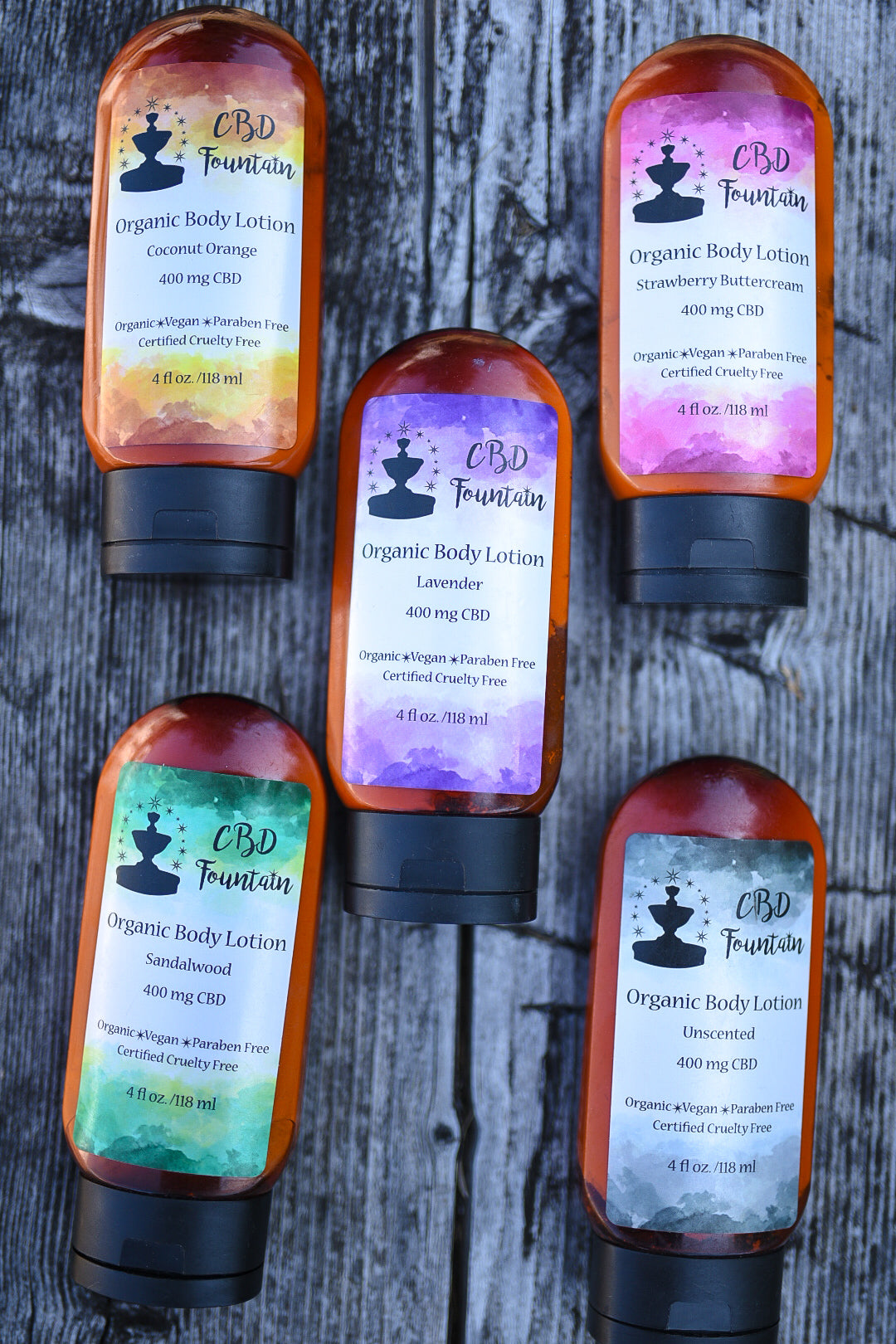 CBD Fountain is our hemp cbd beauty and wellness company, based in central Oregon.  Unlike other ...